BETTER service for
happier employees

in Central Valley and Fresno
3 DECADES OF VENDING EXPERTISE
IN CENTRAL VALLEY AND FRESNO
TASTY Snack
Vending Machines
Customize your
selection of satisfying
grab-and-go snacks.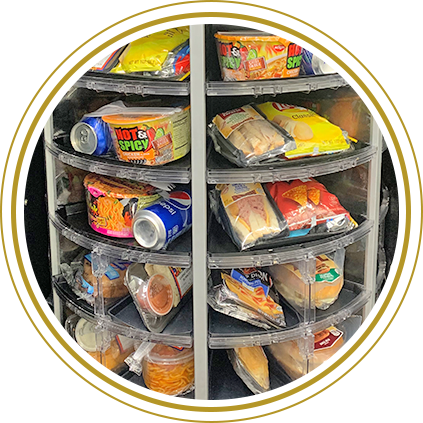 FRESH FOOD
Vending Machines
Offer employees
convenient and nutritious
fresh food options from
our in-house deli.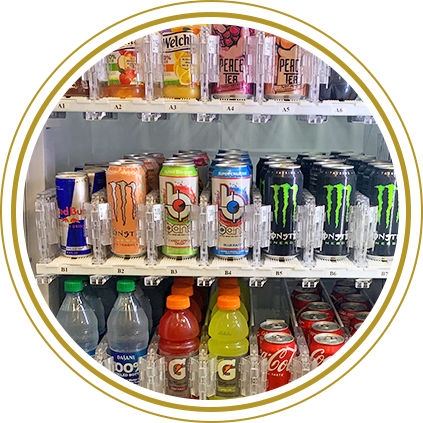 TRENDY BEVERAGE
Vending Machines
Enjoy a refreshing variety
of top beverages from
your favorite brands.
A TRADITION
OF STELLAR SERVICE
Golden Valley Vending is a family-owned and locally operated vending company that has serviced California's Central Valley and Fresno for over three decades.

We provide business owners and facility managers with quality, affordable vending machine solutions to keep their employees happy.
OUR IN-HOUSE DELI PROVIDES SUPERIOR FRESH FOOD VENDING
Enjoy fresh food from our in-house deli, created in the heart of California's Central Valley and Fresno. Employees will always have access to healthy options in the workplace with our locally-made food. Discover quality in every bite with our fresh food vending.
Better Technology for A MODERN VENDING
EXPERIENCE IN CENTRAL VALLEY AND FRESNO
Food Quality and Safety You can Trust in Central Valley and Fresno